The Arcane damage type is the new type of elemental damage introduced in Diablo 3
diablo3goldmmo
Date: Dec/12/13 10:38:59
Views: 626
The Arcane damage type is the new type of elemental damage introduced in Diablo III. It is characterized by the color purple.
The Arcane damage type was revealed by the Witch Doctor in the Diablo III gameplay video at WWI08. The Witch Doctor was seen wielding a sword imbued with Arcane Damage because of its characteristic purple glow.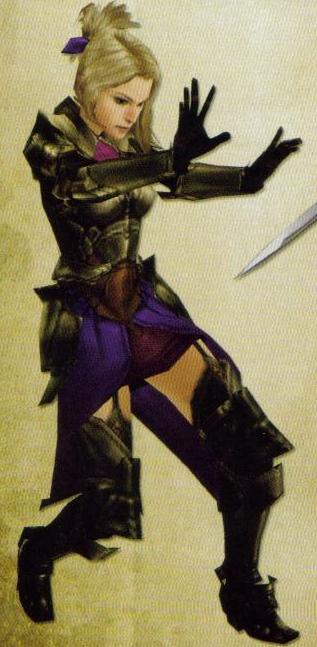 After the revealing of the Wizard at Blizzcon, one of whose skill trees includes Arcane Skills, mechanics of Arcane damage were slightly elaborated. Upon inflicting a critical hit, Arcane Spells silence opponents, and (with the right synergies) they slow opponents as well. Although it is possible that it does extra damage to spell-casters or does damage to the opponent's mana pool as well, much like the Arcane Towers seen in Warcraft III: The Frozen Throne, such additional information is unknown. However, due to the fact that it silences opponents, it can be safely said that Arcane damage is nonetheless most effective against spellcasters.
At the moment, it cannot be said whether Arcane damage will have resistances associated with it or not, but the fact that certain Arcane Talents decrease resistance towards spells tends to imply that there are.